Along with a number of useful enhancements, you'll work and play comfortably, efficiently, and with flair.
Their black exteriors, beautifully textured top covers, and hints of colors
on their edges provide a unique, sophisticated look with a satisfying tactile feel.
Pop open the top covers and the flamboyant side of the notebooks will be revealed
in a blast of color of your choosing1. The inside surfaces also feature textured patterns
to offer a cohesive look and feel inside and out.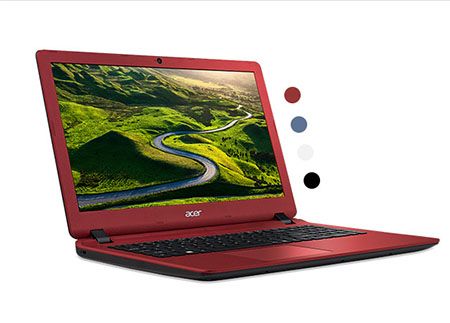 With BluelightShield™ software, irritating blue light is filtered out from the screen to
reduce eye soreness during prolonged screen viewings.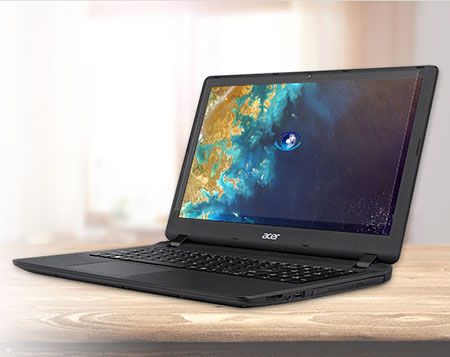 Enjoy a more intuitive touchpad navigation experience with Precision Touchpad.
It allows for smoother zooming and scrolling than regular touchpads.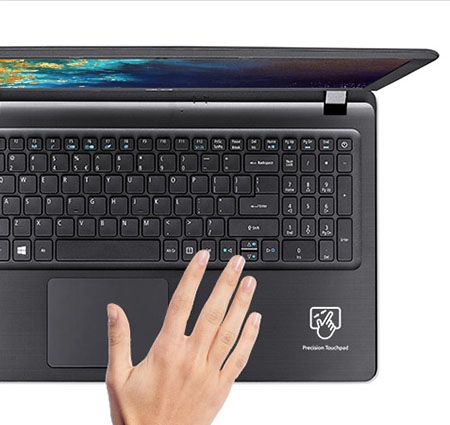 *This feature may vary by SKU and country. Kindly refer in the Technical Specifications section.
**Actual battery life may vary depending on application usage, settings, features or tasks selected, network configuration, operating temperature and many other factors.
***Unit comes with Pre-installed Microsoft Office Trial Version,

Full version

sold separately